1147 West Parker St. Baxley GA 31513

912-367-6964   Fax: (912)366-9355

baxley@twincommunications.com

WHEN QUALITY PRODUCTS, WORKMANSHIP AND PERFORMANCE COUNT .YOU CAN COUNT ON                                                                        TWIN COMMUNICATIONS INC.

WE SELL THE BEST AND SERVICE THE  REST

GOT HD TV !!   NEED HD PROGRAMING?   WE OFFER THE MOST HD CHANNELS IN THE INDUSTRY THRU DISH NETWORK CALL FOR A FREE QUOTE TODAY...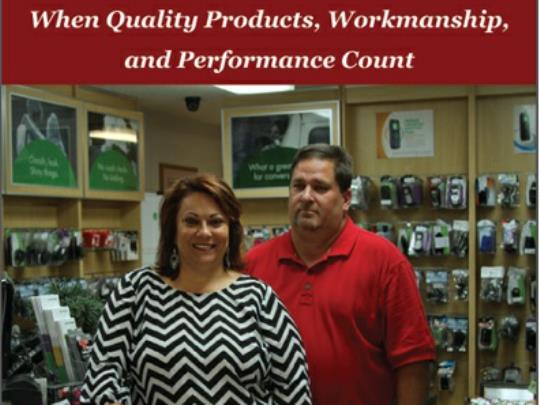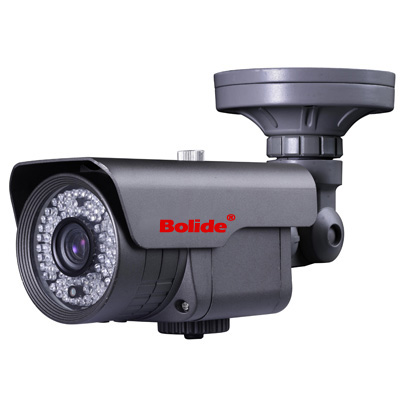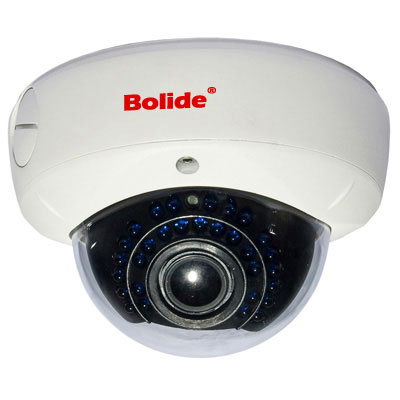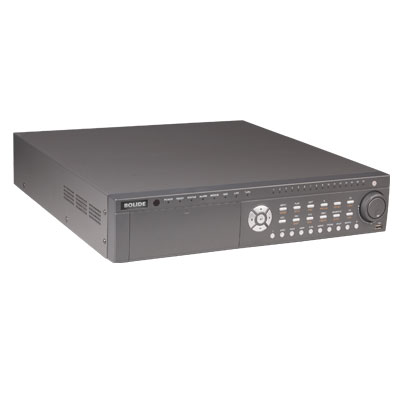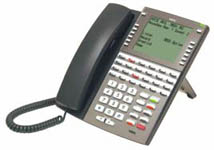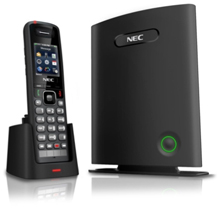 Sales

We provide sales and installation of various telecommunication and surveillance systems, from small scale applications to large business implementation, including:

•Telephone and voicemail Systems from 4-96 users

•Video surveillance systems from 4-32 cameras

•Paging Systems

•Music-On-Hold Systems

•Complete System Upgrades

•Leasing/ Financing Options

                   Service

From moving a single telephone to a complete relocation of the telephone system to another building, or making changes to your computer wiring, Twin Communications does it all:

•Adds

•Moves

•Changes

•Network Cabling (Category 5 & 6)

•System Relocation

•Troubleshooting

•Maintenance Contracts

            Systems

Twin Communicationse proudly provides sales & support for the following Telephone & Surveillance Camera Systems:

•NEC Telephone Systems/Voicemail Systems

•AT&T/Lucent/Avaya Telephone Systems

•Bolide Video Camera Surveillance Systems

•IC Real Time Video Camera Surveillance Systems

There are a multitude of technologies available today, and with the critical importantance of your communications foundation, you need an expert in the field who will implement a solution from start to finish.

Twin Communications specializes in solving all of your communications cabling solutions. We work with you to develop the optimum solution to meet your present and future needs. Our team will adapt to your current cabling infrastructure or custom design a new solution. We are dedicated to providing the job on time and on budget. Weather your company needs one voice cable or a fiber backbone implementation, TwinCommunications will deliver a superior experience.